A ready-to-use web environment to get started right away
Create your own style and control everything with Sultan SiteManager. Your logo, atmosphere, texts and links to other places. Create unlimited pages, let your imagination run wild and tell everyone who you are and what you do.
View all options in detail
Recruit consultants 24/7 with forms that provide you with the right information...
Use the turnkey vacancy page to strengthen your group of consultants. Customize your form and ask for exactly the information that is important to you. Receive connection requests directly to your inbox.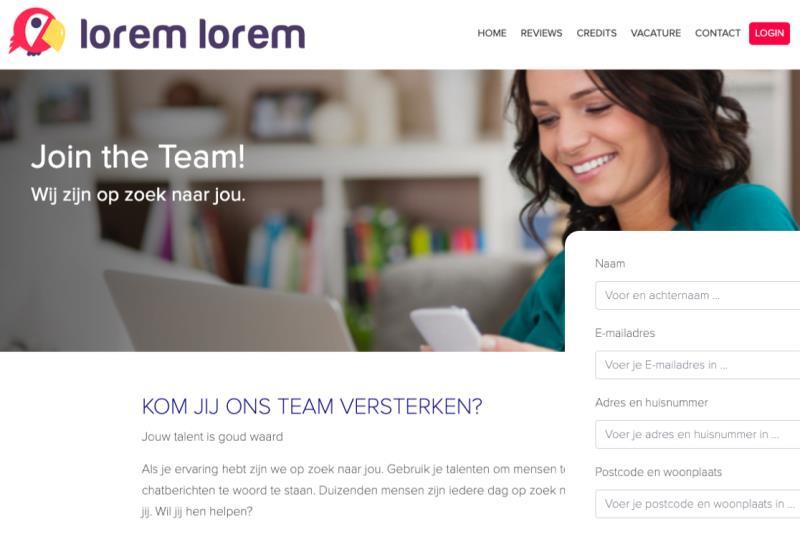 Start now and before you know it you will be leading a successful team
Receive and manage visitor reviews about your consultants...
Visitors are happy to leave a message about how they experienced a conversation with one of the consultations. You decide what and when appears online. Reviews are worth gold for the necessary trust.
Bestudeer alle mogelijkheden in detail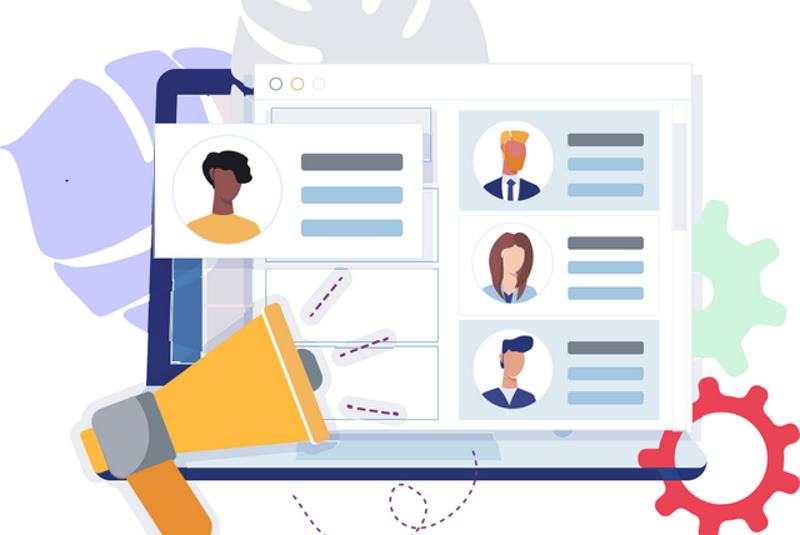 Payment of turnover in the past month every 5th of the month...
It happens once a month. Every 5th of the month. Also on Sundays and public holidays. See at any time of the day what will be deposited on the upcoming 5th.
Read more about getting paid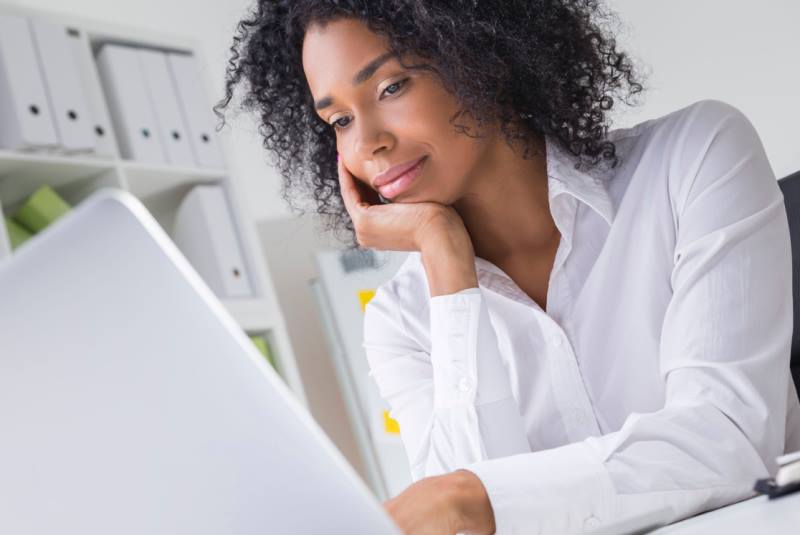 Start now and before you know it you will be leading a successful team
Call and live chat. Attention when you need someone...
It's nice to know that there is someone there when you need them most. Talking is a relief and that is exactly what you have to offer your target group. Whenever a visitor returns for a phone call or chat, you know you've contributed something meaningful to your team. That gives a superior feeling.
More about calling and live chatting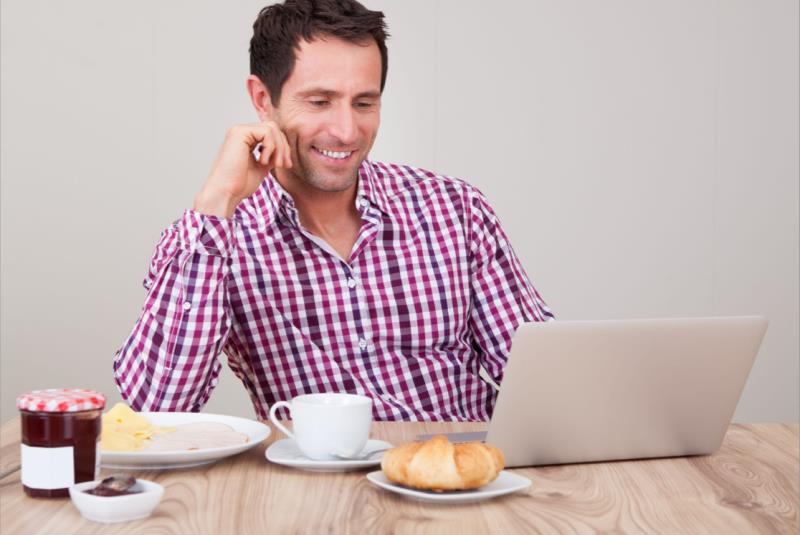 Slick profile pages that visitors love!
With the entire web environment under your control, you also control every profile of every consultant. This way you determine every aspect of the impression your consultants leave to your visitors online.
Alles over profielpagina's tot in details beheren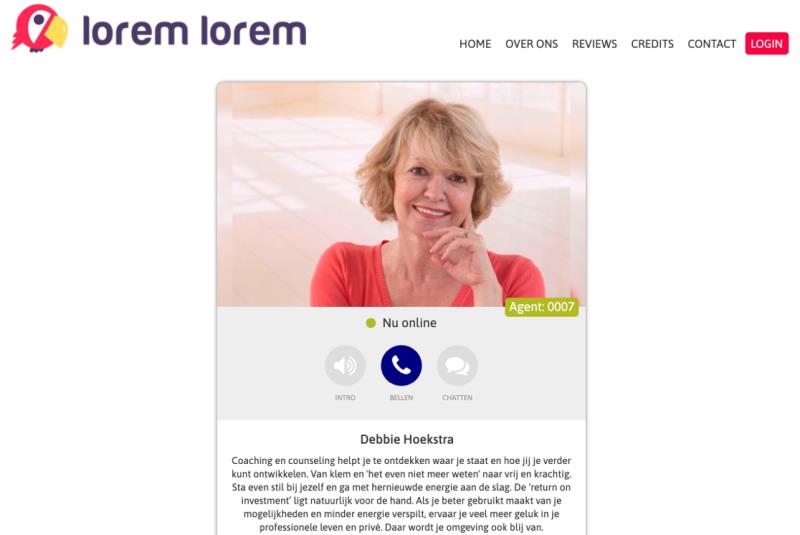 Start now and before you know it you will be leading a successful team
Real-time dashboard with all data to fully monitor your business...
How are things today? Who's there right now and who's not? How are we doing compared to last month? Just some of the many data that are available to you at any time and in real time. Measuring is knowing.
More about dashboard and detailed reports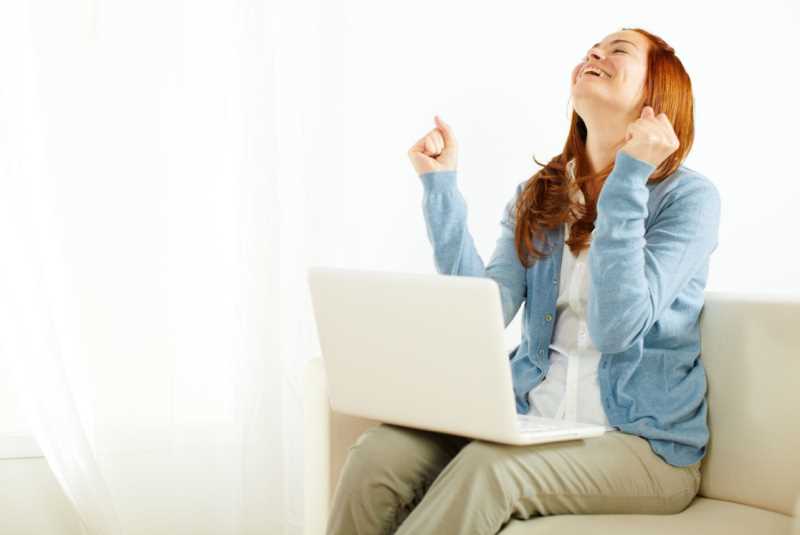 Responsive! On the road and still in control
The portal from which you run the business online is fully responsive and can therefore also be controlled completely from your phone. On the road, on holiday, wherever you are in the world. Do you want to change the number of an existing consultant? Only 1 minute on your mobile. No more is needed. You literally and figuratively have everything under control.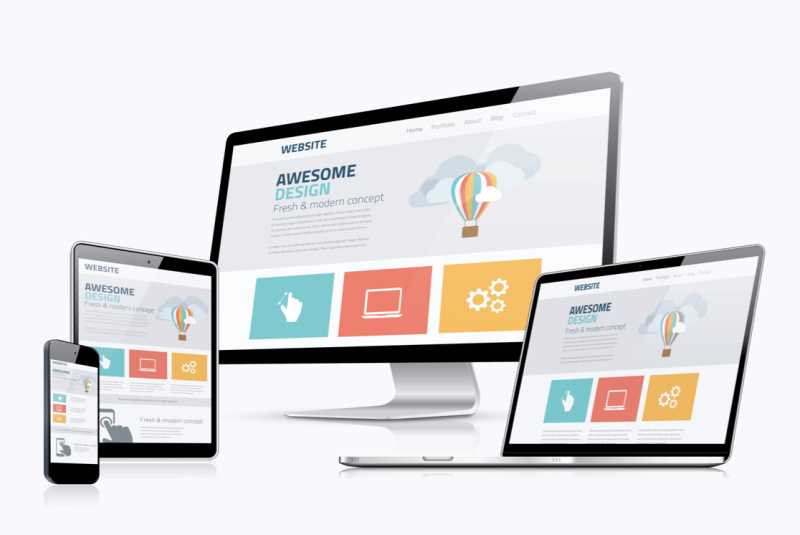 What you may not know yet, but should know...
Can I get paid in the interim?
Can I link a 09xx payment number?
Can consultants work from any country?
What does mobile calling out to consultants cost?
Can you customize my website for me?
See Wiki Sultan for more answers to questions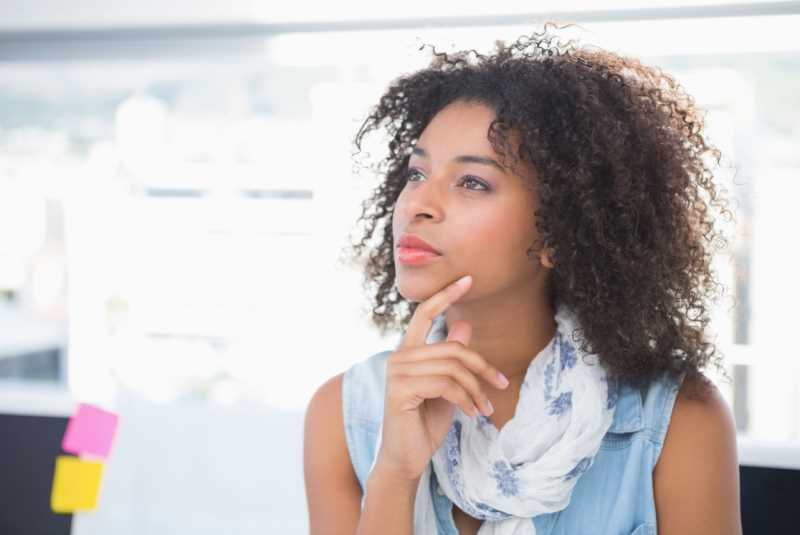 Try for 2 months without further obligations.
It's not easy to start your own consultancy business. There's a lot coming at you and you still have a lot to figure out. So take your time figuring out the Sultan SiteManager. For a one-off €49.00 you have plenty of time and you know whether Sultan can do for you what you have been looking for all this time.
Learn more about prices and rates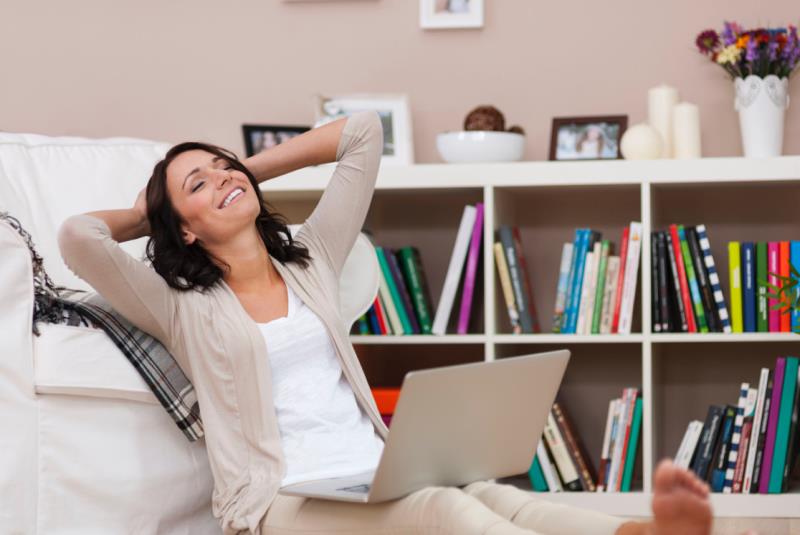 Start now and before you know it you will be leading a successful team